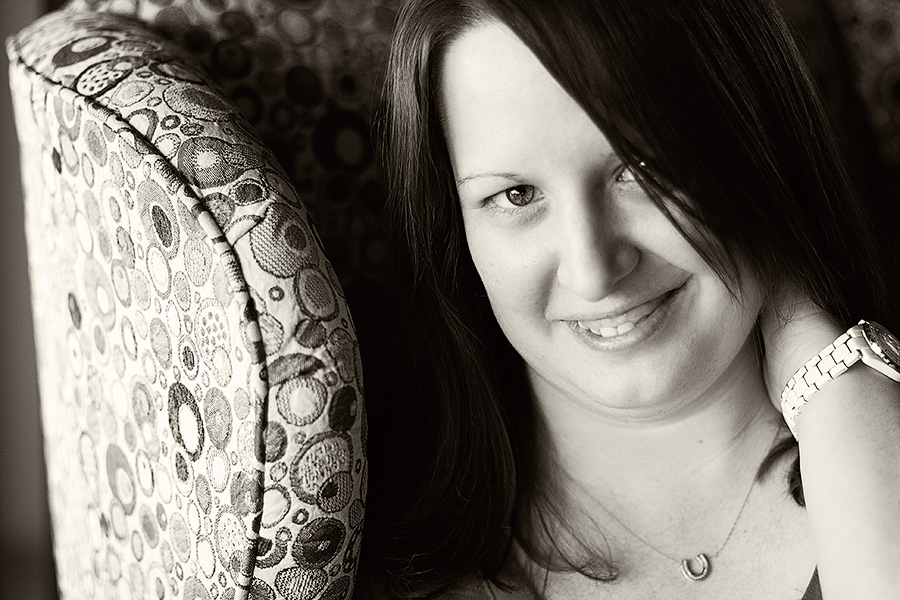 Hello! I'm Lisa Stout, the person behind the lens.
I grew up in Sterling, Kansas, a small town of about 2300, as the oldest of 5 children. I began my photography journey by participating on the yearbook team in high school.  I then headed to college to be a speech-language pathologist and graduated with a Masters in Communication Disorders from Fort Hays State University.
During my first year of grad school, I married my husband, Landon, who I knew from my hometown.
In 2009, we welcomed our first child, Remington Talon. I started a 365 photo project during his first year, which I posted for friends on Facebook. About halfway through this daily photography project I was approached by a high school classmate for family photos. After a few family photo sessions for classmates, my professional photography career began. I never imagined it would take off like it did and I love it! I offer a variety of photo  opportunities, but my heart lies where I started, with capturing my own children's daily lives. We welcomed our second son, Rhett, in 2013.
I continue to work as a full time speech therapist, but my weekends are often spent photographing your friends and family.
Save